Open source
Explore, modify, and re-share! This is all about our open source projects, so feel free to play with them, propose features, report bugs, and submit pull requests with improvements.
Browse our GitHub Repositories for the source code and hardware designs.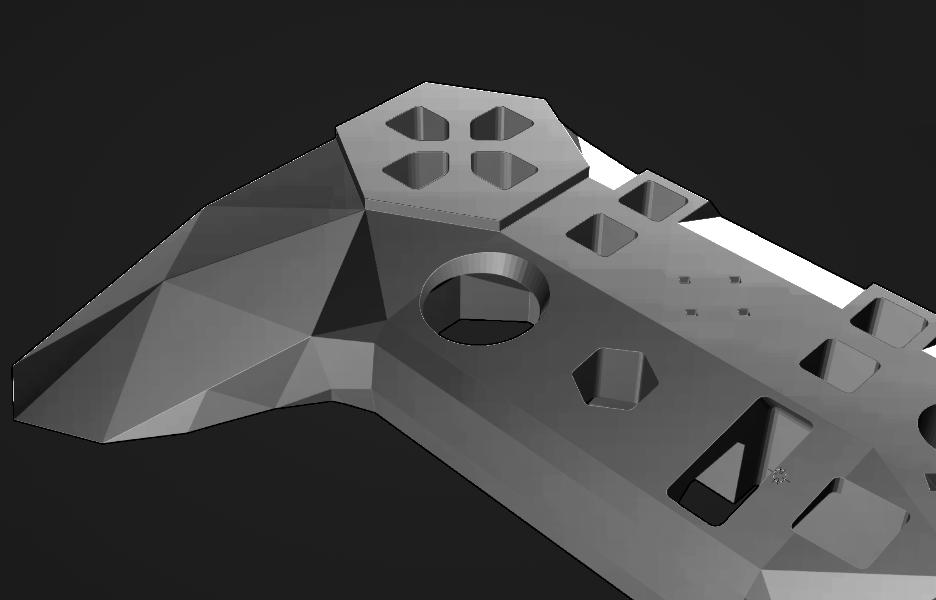 Alpakka 3D models ->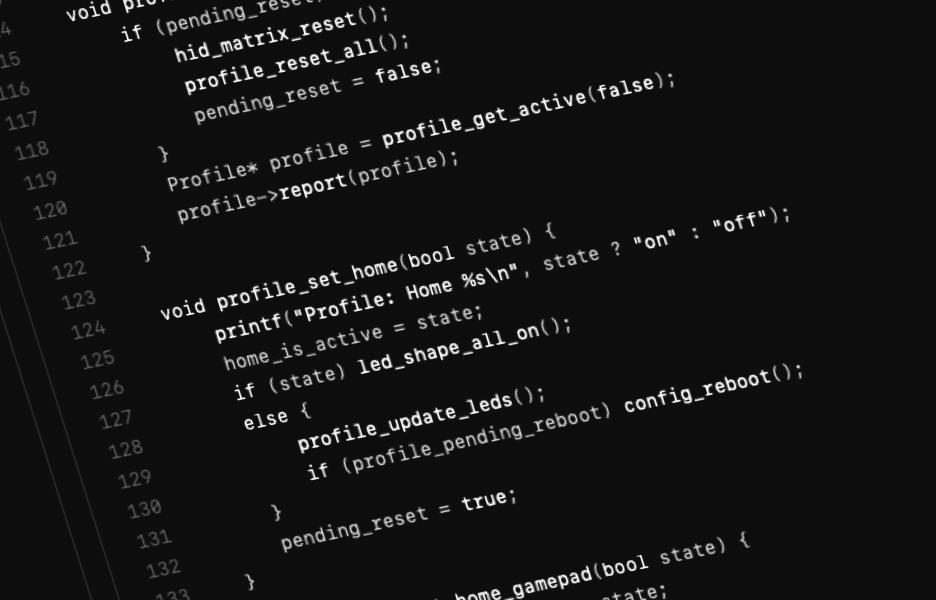 Alpakka firmware ->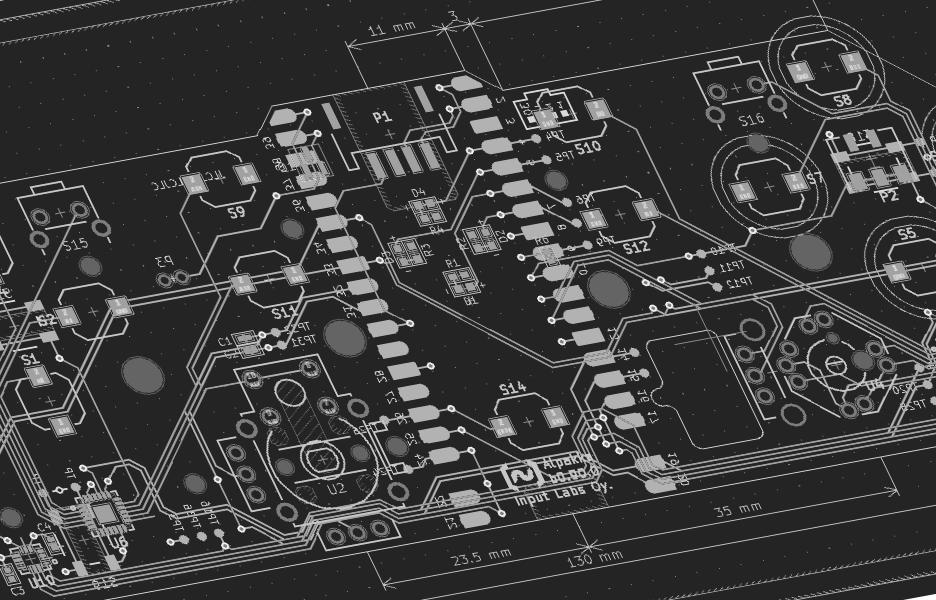 Alpakka Printed Circuit Board ->
Feedback
Input Labs is a community-driven effort, so you make us all better by simply using our stuff, and sharing your feedback and ideas with the other members.
Join our Discord server and take part in technical or casual discussions.
Become a tester
If you are the kind of person that likes to try new things, and/or if you are a person with disabilities, we would be very interested in your feedback about latest prototypes.
Please check how to become a tester or ping us in the Discord #testing channel.