Become a patron
Input Labs is possible thanks to the combined effort and thousands of hours of work made by passionate engineers, designers, testers, and contributors.
Please consider supporting Input Labs research by becoming a member in Patreon, so we can keep doing what we love to do.
Our next goal is to acquire laboratory materials and tools, such as different models of 3D printers, oscilloscope, thermal camera, ultra-high framerate monitors, and other hardware and software.
Benefits
Private channel and voting: Input Labs patrons can use the Discord channel to suggest games for the next video demo and the accessibility DB, as well as research topics for the blog. About once a month we will then enable voting for entries in those lists.
Display your name: Tier 2+ patrons name or nickname will be included in an firmware easter-egg.
Le Petit Alpakka keyring Tier 3+ patrons will receive a mini Alpakka keyring as a special token of our appreciation.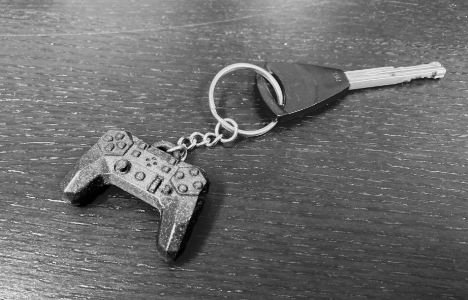 Le Petit Alpakka for our patrons