News and research
Blog
News
Research
Early prototypes retrosp. (Soon)
Early testers retrospective (Soon)
Gyro implementation details (Soon)
Other
Progress report #10
---
31 March 2023 <- Previous Next ->
---
Alphanumeric input research and testing
We conducted research on typing methods on devices with limited inputs, and done a first round on internal alpha testing. We wrote the blog entry Alphanumeric input with our preliminary findings.
In the upcoming days we will release an Alpakka Beta firmware with these input methods integrated on the Desktop profile, with the purpose of gathering more feedback from the testers.
Other additions on the Beta Home profile will be:
Shortcut for toggling the on-screen keyboard both in Windows and Linux (including Steam Deck).
Shortcut to enable or disable fullscreen (Alt+enter).
4 additional predefined phrases slots for the quick chat functionality (for a total of 8).
Expressing yourself with a controller was never so easy, stay tuned to Discord #testing channel!
---
Accessibility DB new entries
Our lovely supporters in Patreon voted for these games to be reviewed and included in the accessibility database:
---
Community mods taking off
There was a significant amount of new contributions in the #community-mods channel on Discord, and we cannot be happier, this is what Input Labs is about, infinite modding possibilities! These are just some cool examples: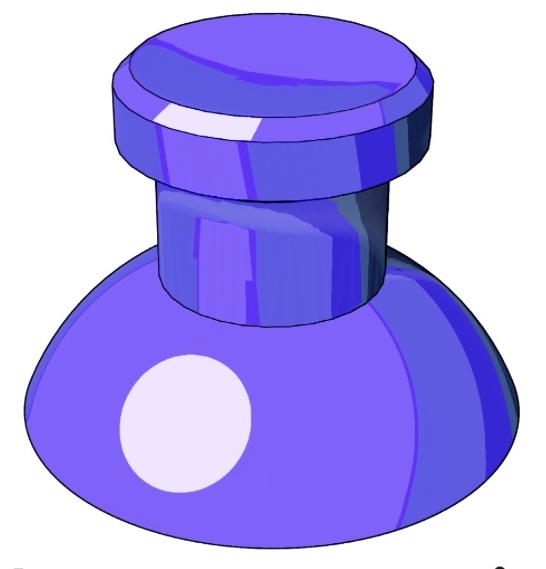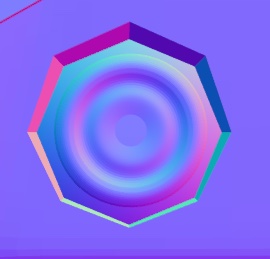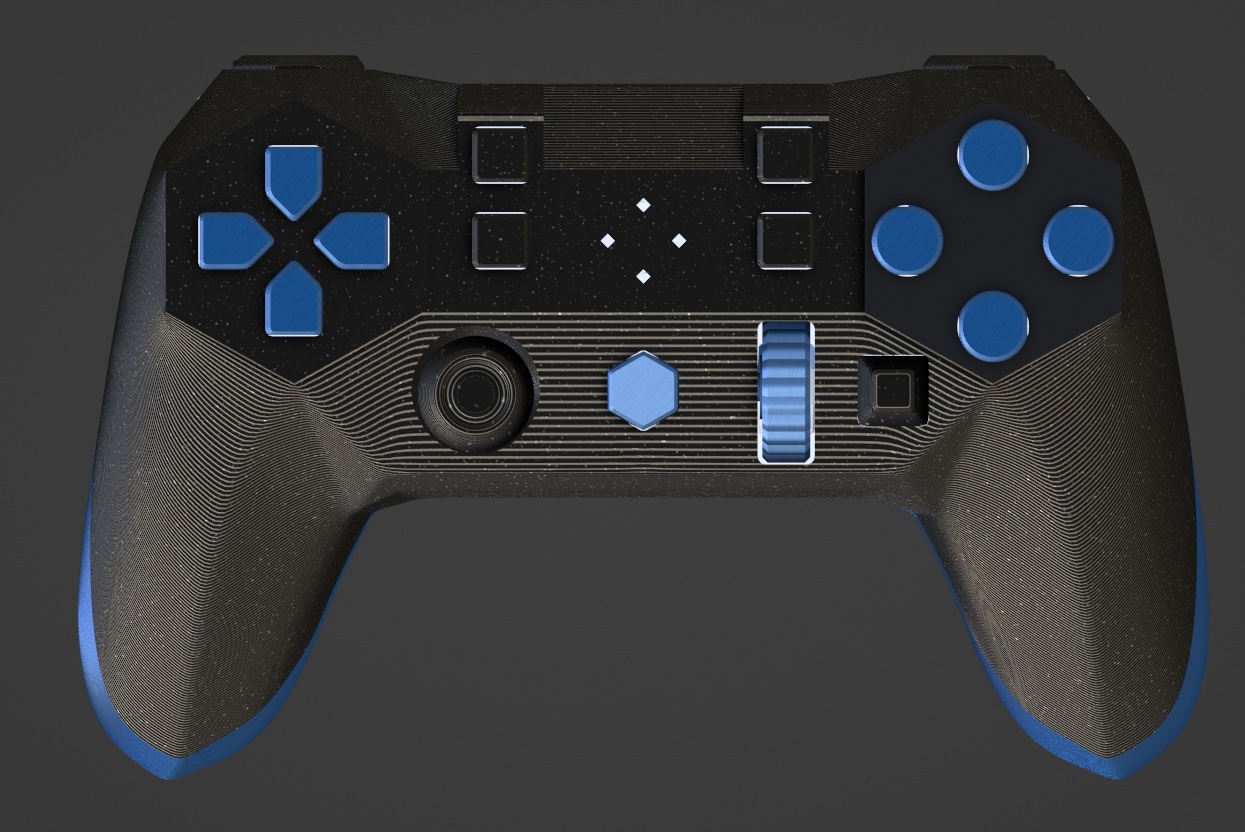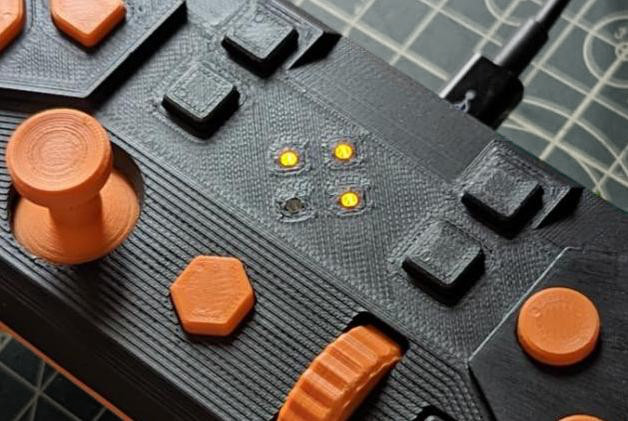 We are still figuring out how to organize these better so they are not buried by the scroll. If you have some ideas please let us know.
---
Thanks a lot for the support!
- M&M <3