News and research
Blog
News
Research
Early prototypes retrosp. (Soon)
Early testers retrospective (Soon)
Gyro implementation details (Soon)
Other
Progress report #16
---
1 September 2023 <- Previous
---
New firmware version with racing profile
The racing profile is finally here in the firmware release f0.91.0 of the Alpakka firmware, the details about mappings and its features are in the Racing profile section of the manual.
We collected plenty of feedback during the beta period, which was not only good per-se, but also a good exercise about the process of developing in parallel to the main branch with the community during a longer period. So we can also apply that knowledge in future betas.
---
Racing gameplay videos
A new video voted by the supporters in Patreon is out, playing Forza Horizon 5 with the new racing profile.
You may also want to check the previous racing profile video we did during the beta, playing Assetto Corsa Competizione, in which the Patreon supporters voted Brands Hatch track as the location for the race.
Check them out!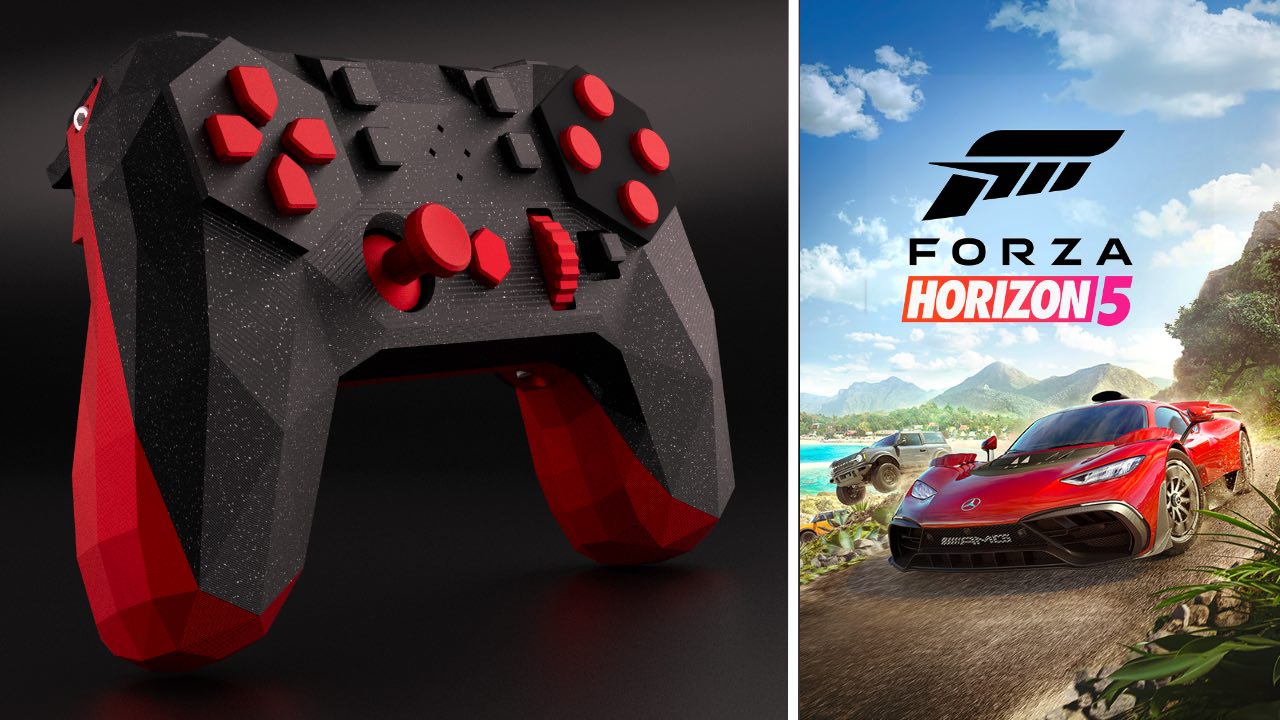 ---
Reminder: New questionnaire
Our 2nd questionnaire is still open until the end of the week, and we would really appreciate your feedback.
---
Thanks a lot for the support!
- M&M <3