News and research
Blog
News
Research
Early prototypes retrosp. (Soon)
Early testers retrospective (Soon)
Gyro implementation details (Soon)
Other
Progress report #8
---
10 February 2023 <- Previous Next ->
---
Generic gamepad mode added to the firmware
We released Firmware 0.87.0, which includes:
A new Protocol mode which behaves as a Generic gamepad, aka DirectInput on Windows. Check Tune manual page for more info (the LEDs indications have changed).
The controller now restarts automatically when changing protocol mode.
Thanks to the new generic mode is now possible to use fusion input (mouse + analog thumbstick) on the Steam Deck, as a workaround while we investigate what's wrong with XInput Linux mode on the Steam UI.
Generic gamepad mode also increases compatibility with retro games and simulators.
---
Minor fix in 3d models for select buttons
Discord user Xenum noticed there was an accidental asymmetry on the model for the Alpakka select buttons (notice how the bottom edges were not flat). It is now corrected on the Case 0.86.1 release. Thanks!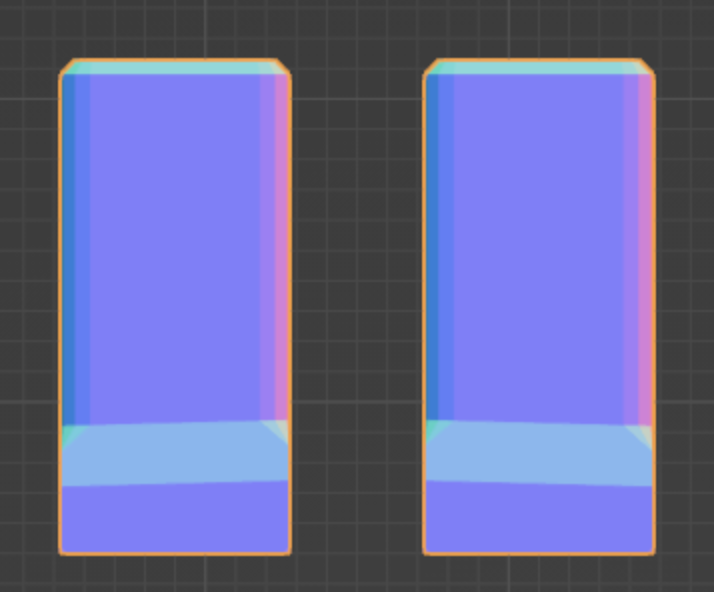 ---
Media reporting about Input Labs
We created a rolling entry on the blog to keep a register of media (websites, videos, podcasts) reporting about Input Labs, we called it They were talking about us.
---
New entries on the accessibility database
The supporters on Patreon voted for 4 additional games to be analysed and added to the accessibility database, additionally GitHub user phwoomp contributed with the entry for Enden Ring.
---
- M&M <3